Financing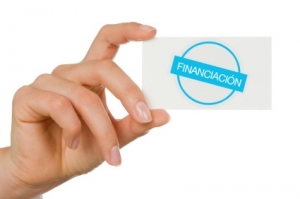 To receive a full budget in Clinica Dental Gran Via we always recommend a free initial consultation. On this visit, we listen to you and perform a complete revision in order to have a diagnosis, after we can give you a detailed estimate with no commitments.
We show you the rates of 2014 among the usual treatments of the clinic.
General Dentistry:
– Free Initial Consultation
– X-Ray: (intraoral and orthopantomography) between 10 and 35€.
– Tooth cleaning: 45€ (Polish powder device inclusive if is necessary to remove stains from tea, coffee…)
– Sealed and fillings (well-known brand) between 35 and 65€
– Root canal treatment: betwenn 130 and 210€
– Tooth crown: from 220€
– Extraction: from 20€ (milk tooth) to 200€ (windom tooth with surgery)
– Tooth implants 3i: 905€ (surgery included)
Orthodontic Treatment:
– Damon Brackets: between 2000 and 3000€. Monthly payments.
– Invisalign: between 1600 and 4899€. Monthly payments
Periodontal Treatment:
– Periodontal curettage: 90€
– Peridontal curettage (per teeth): 25€
– Periodontal Review: 30€
Remember, our treatment are performed by skilled and experienced dentist. If you interested to check the doctor´s resumés, you can do it here.